Saving Lives Above & Below Ground in the Yorkshire Dales
The Cave Rescue Organisation is based in Clapham in North Yorkshire and provides the cave and mountain rescue service in the Three Peaks area of the Yorkshire Dales National Park, and also extending westwards into Lancashire and Cumbria and eastwards as far as Malham and Gordale.
The CRO is a charity run by volunteers, and depends on public donations for its finance. Registered Charity number 241091.
The CRO is affiliated to the Mountain Rescue (England and Wales) and is a member of the British Cave Rescue Council.
The CRO normally undertakes around 100 incidents per year, the majority of which are to help walkers in the Yorkshire Dales
CRO is also one of the UK's most specialist rescue teams, often working in challenging conditions.
---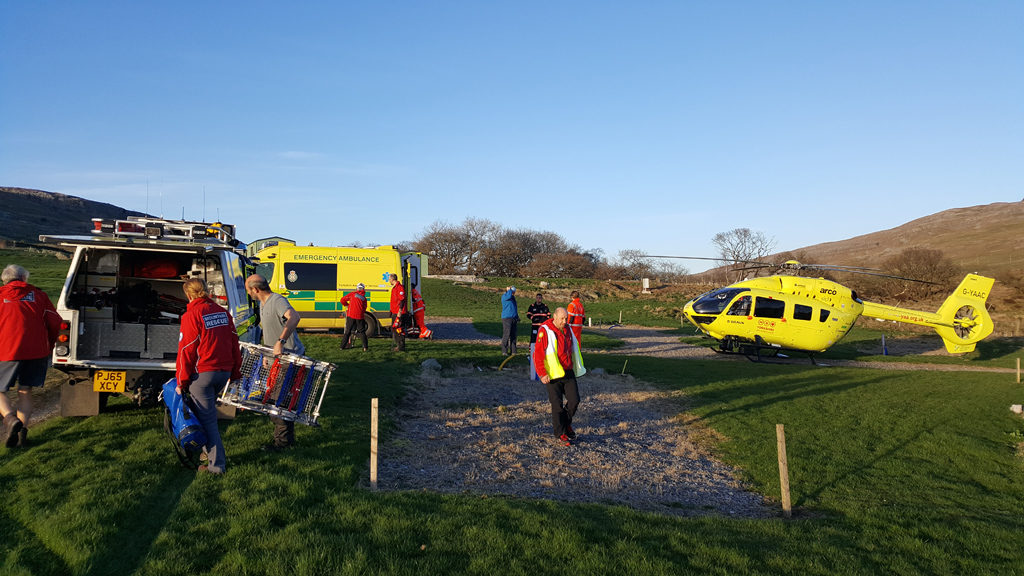 ---
This map shows the area covered by CRO, it is broadly the Three Peaks, Kingsdale and Malhamdale areas of the Yorkshire Dales. Upper Dentdale and Casterton Fell in Cumbria, along with Leck Fell in Lancashire.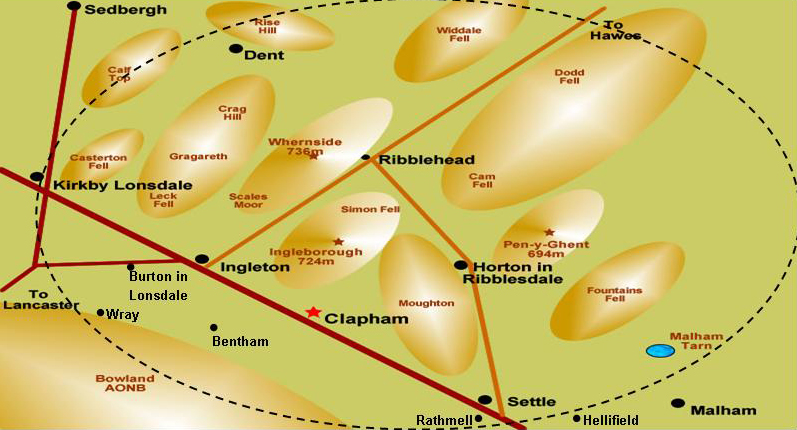 CRO bordering teams are:
---