CRO is fortunate to have the support of commercial companies, including: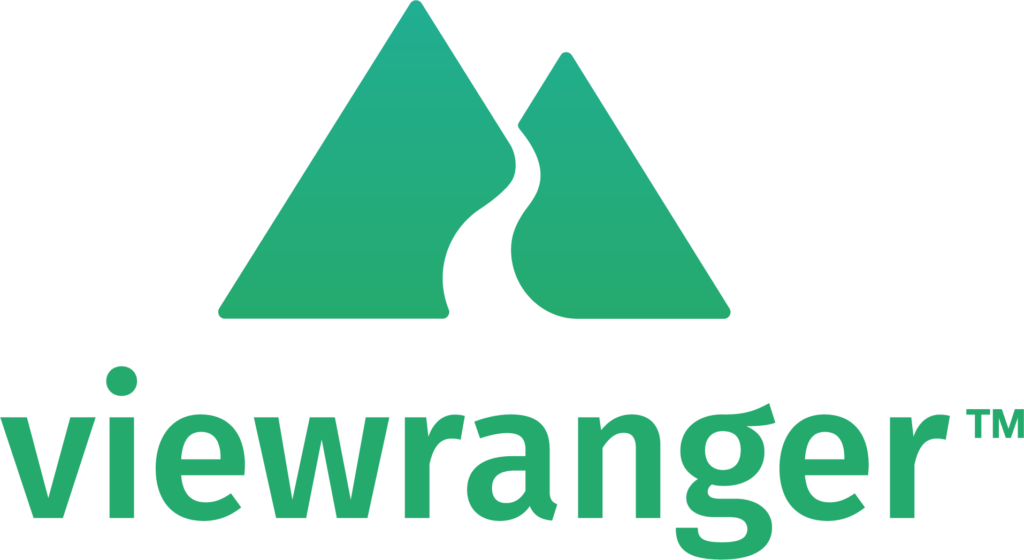 Viewranger supply Ordnance Survey mapping to team members free of charge to enable them to carry out their search and rescue role more effectively.
---

Infinitely Better IT Services, Solutions and Support. Concorde IT Group is one of the UK's leading IT support and services providers, delivering cost effective and innovative IT solutions to businesses across the country. Established in 1985, they are committed to making IT work for their customers and offer technical excellence and reliability as standard. As a national company with a localised quality, they partner with best of breed vendors and distributors to ensure that customers receive the best products, at the best price.
They provide services around storage, communications, virtualisation, back up and disaster recovery, monitoring, network and cabling, security and connectivity. If you're looking to protect your IT equipment, then Concorde can support you with their hardware maintenance, workshop repairs, onsite engineers and remote desktop services via their Service Desk.For consultancy based projects, the Professional Services team can scope out your requirements, help you to choose the right technologies and design and deploy a full solution to meet your existing and future needs. A consumption based Cloud model FLEXCloud allows the provision of a flexible range of off premise solutions powered by FlexPod, a leading technology comprising of Cisco, NetApp and VMware software.
Customers can also purchase IT equipment from the Connect Online store at competitive prices and licensing for software. For more information about the products and services that Concorde offer, please visit our site at www.concordeitgroup.com
---

Lyon Equipment are one of the UK's premier outdoor and rope access equipment specialists, with strong links to the team, with founder Ben Lyon being a former active team member and now Team President.
---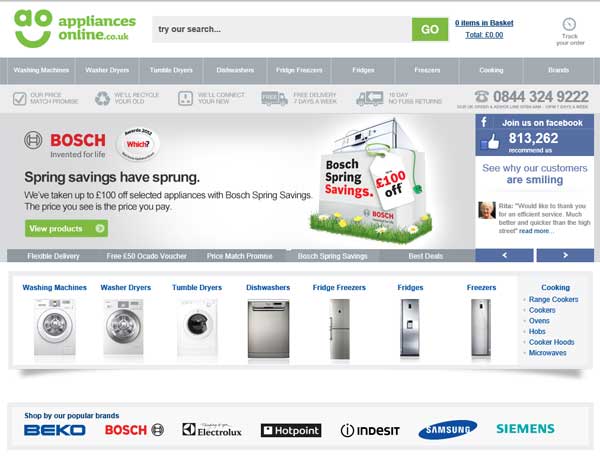 ---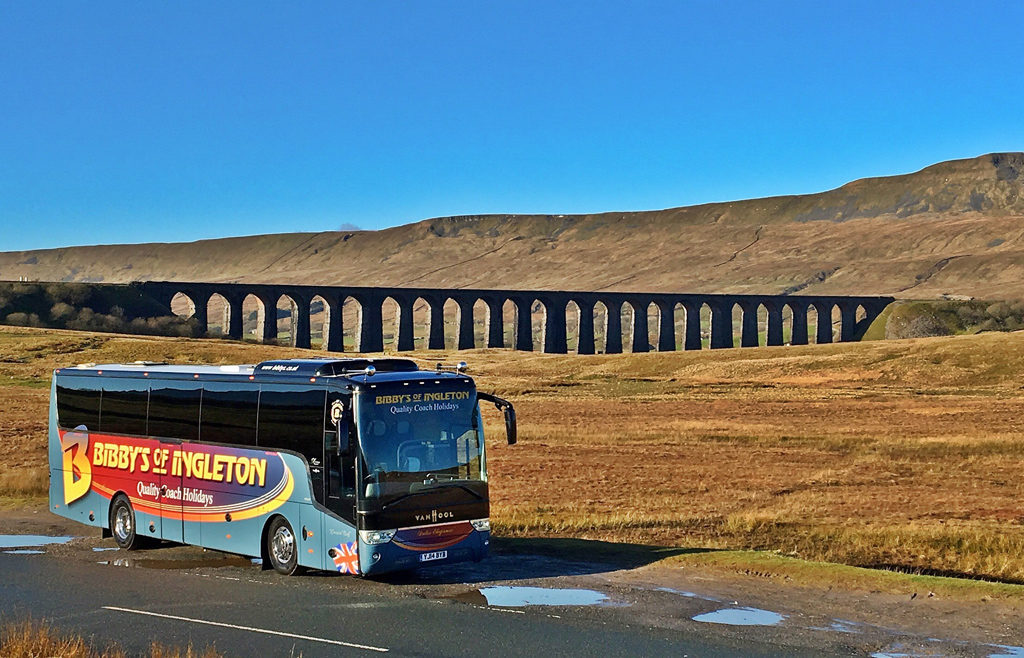 Bibby's of Ingleton frequently provide assistance to the team.
---

---